Church Newsletters
Welcome…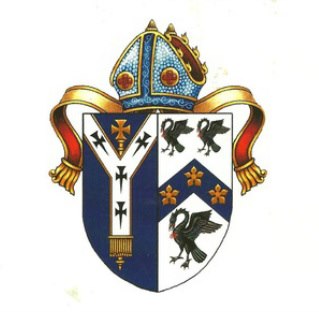 We are the Cranmer Group of parishes formed in 1967 embracing the villages of Aslockton, Hawksworth, Orston, Scarrington, Thoroton and Whatton. We are proud of our connection to Archbishop Thomas Cranmer, Archbishop of Canterbury at the time of Henry VIII. Cranmer was born in Aslockton and worshipped in Whatton church.
Mission
The Cranmer Group, as part of The Church of England, aims to be an authentic and accessible Christian community that faithfully worships and serves God.
As we reach out through service in our communities, we seek to respond with gratitude to all that God has done for us in Jesus by living lives that match the words that we speak.